Hi, I'm Evelyn.
I bring behavioral insights into
the real world, helping product
teams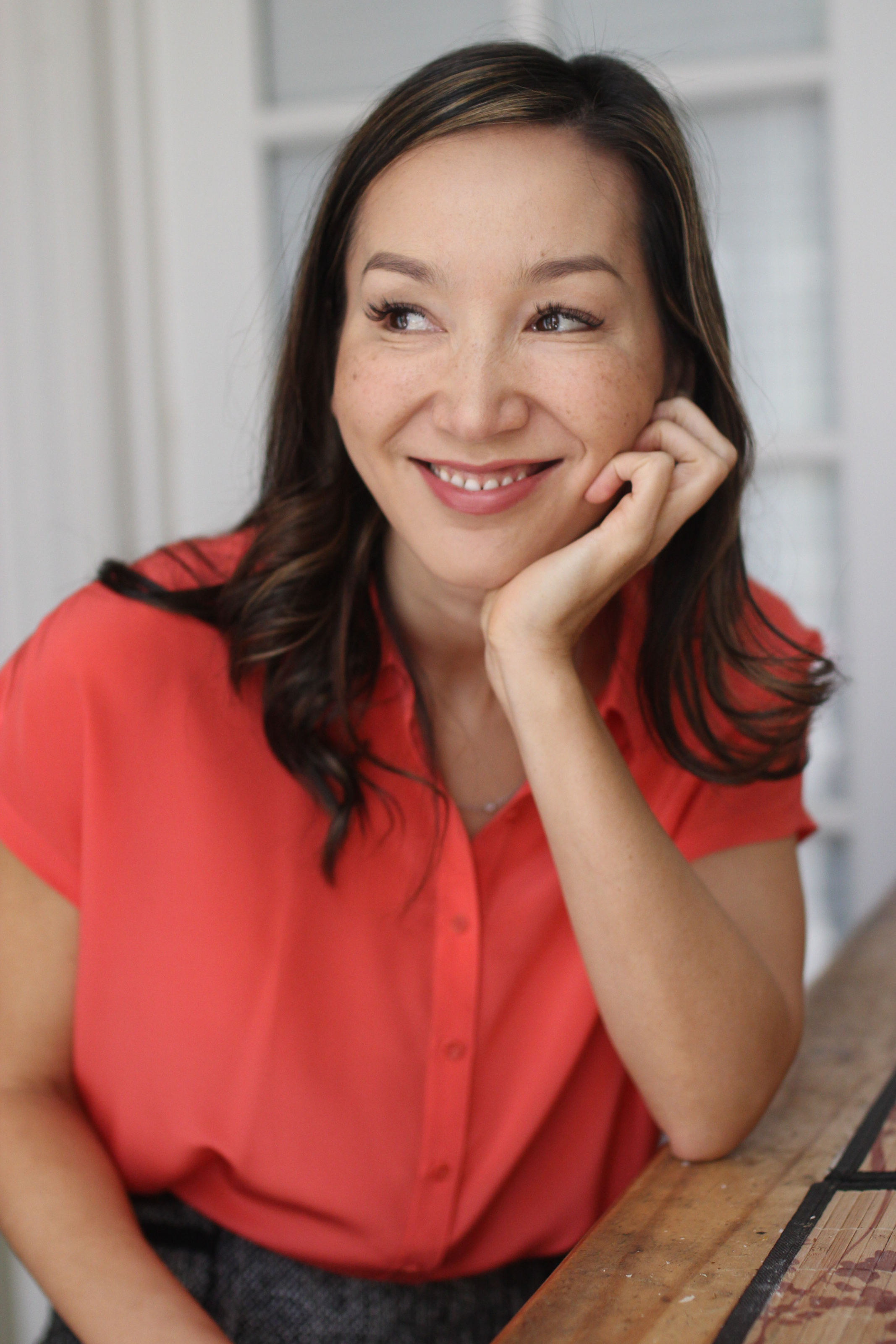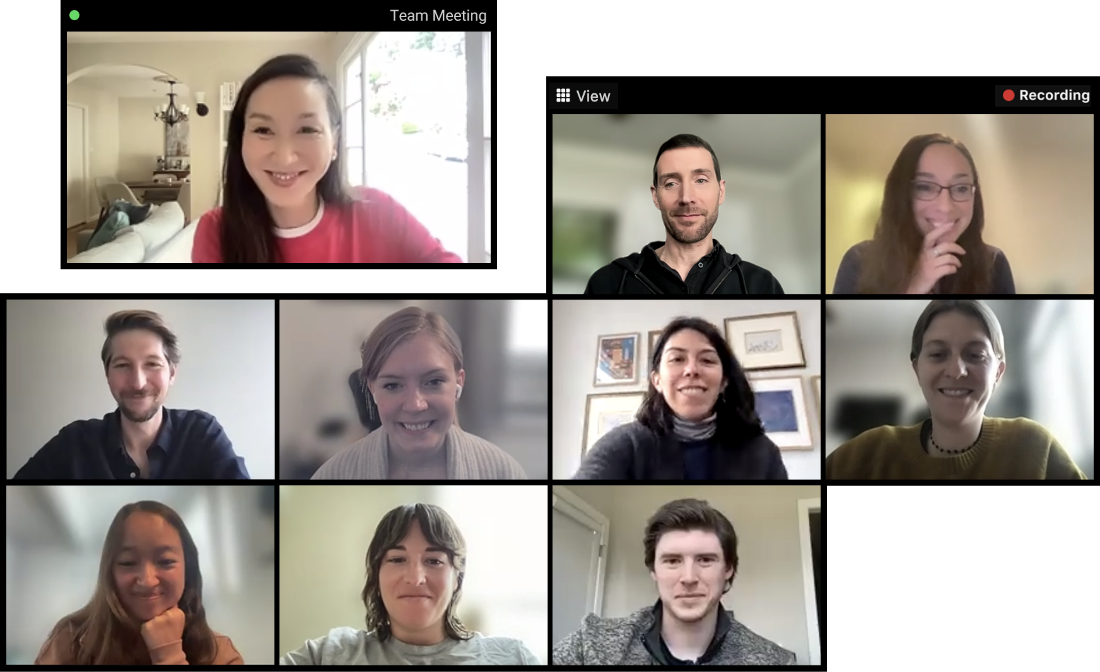 About Irrational Labs
We're a behavioral science consulting firm that works with the product and marketing teams of companies like Google, Fidelity, Lyft, Uber, Aetna, Cuna Mutual, and One Medical to drive growth and engagement.
Co-founded by renowned author and professor Dan Ariely and Kristen Berman, our methods and process help companies understand their customers' needs and design products that solve them—for human betterment.
Aligning with our users' ultimate goals is hard, but it's the right thing to do. It's time for us to design a system that works better for everyone.
Evelyn is nothing short of INCREDIBLE! I'm impressed at how engaging and interactive she is, and how much she weaves in our own products into the workshop.

Lauren Polkow
Senior Director of Product,
Glassdoor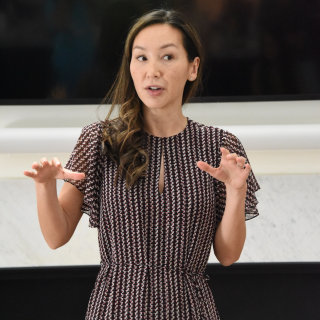 Pleased to meet you.
I help companies use the science of decision-making to better understand how real people think and behave, so that they can create better products and services.
Why do I do what I do? Because my curiosity has always driven me to want to understand human behavior. And that has taken me from product management, marketing, and sales to behavioral science.
I am a Managing Director at Irrational Labs, where I lead initiatives in tech, human connection, and digital well-being.
Learn More
Signature Topics
Product psychology
Misinformation
Experimental research
Behavioral design
Digital well-being
37,000+
monthly website views
25,000+
unique monthly visitors
20,000+
email list subscribers
145,000+
total podcast downloads
See Me Speak
To design products that work, you have to understand how the people you are building them for think and behave.
Behavioral science gives us this tool set. I've seen it transform leading companies—and as a speaker who brings it to life, I transform my audience's perspective on products and the world.
Some of the amazing companies I'm working with